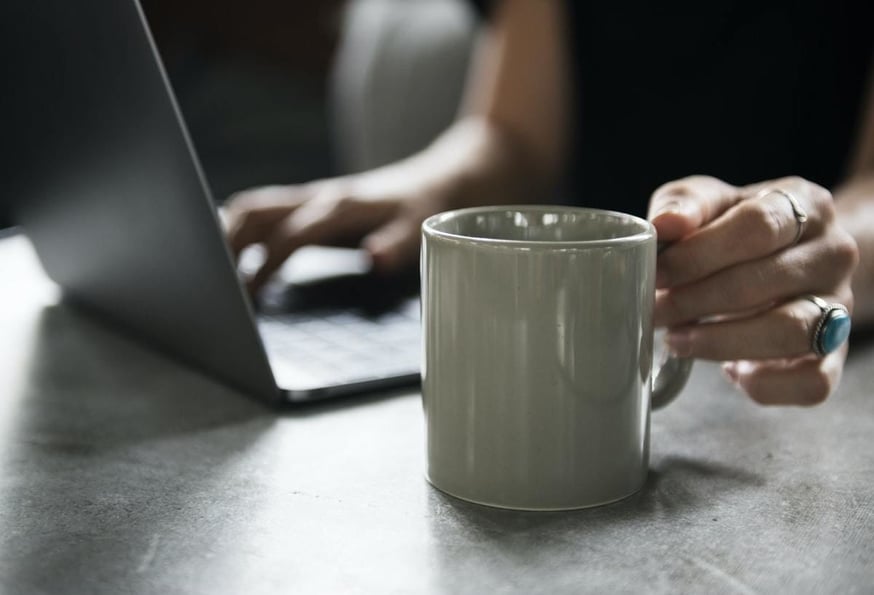 How to order from OVERSEAS
You can order from overseas on our online shop. Please follow the instructions.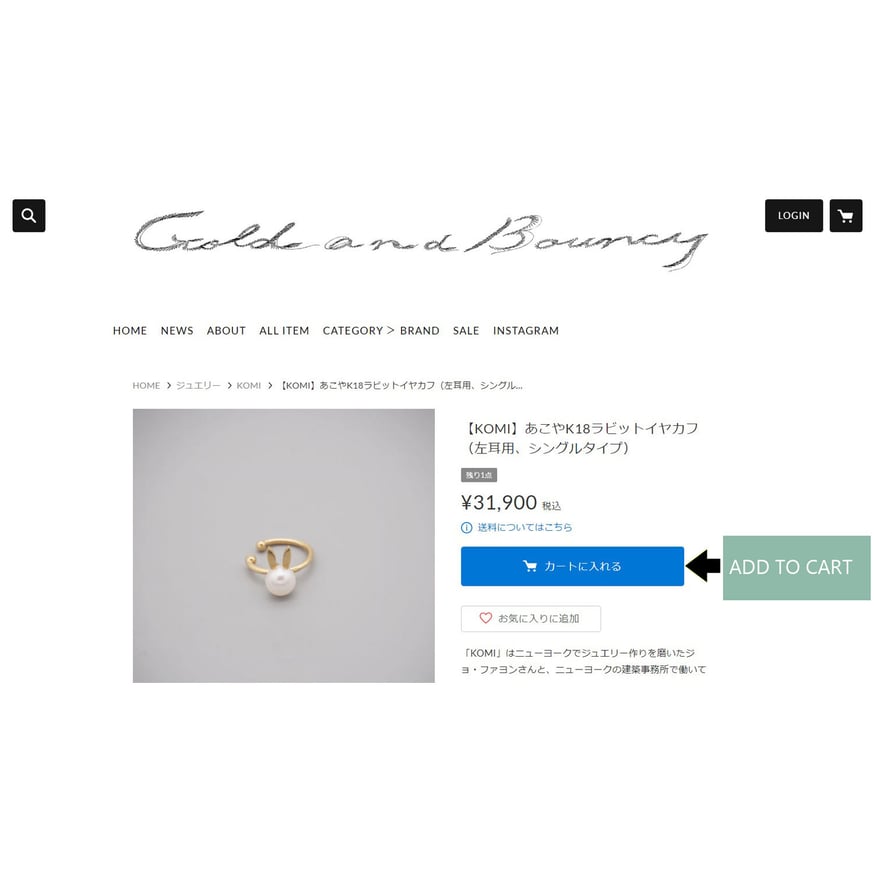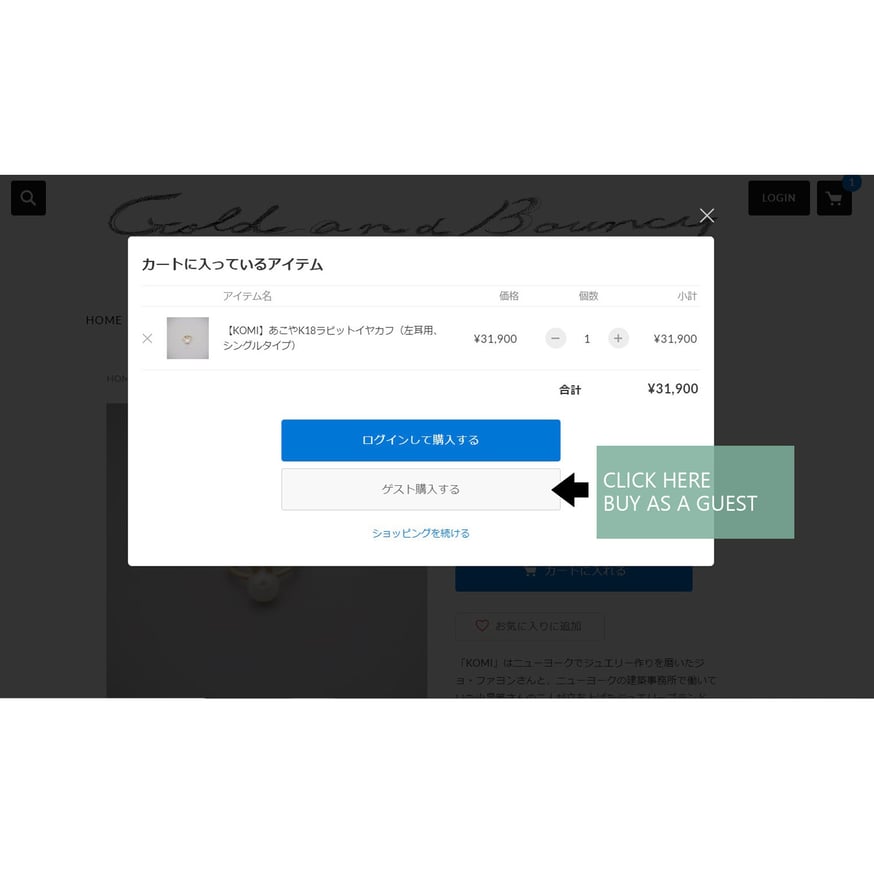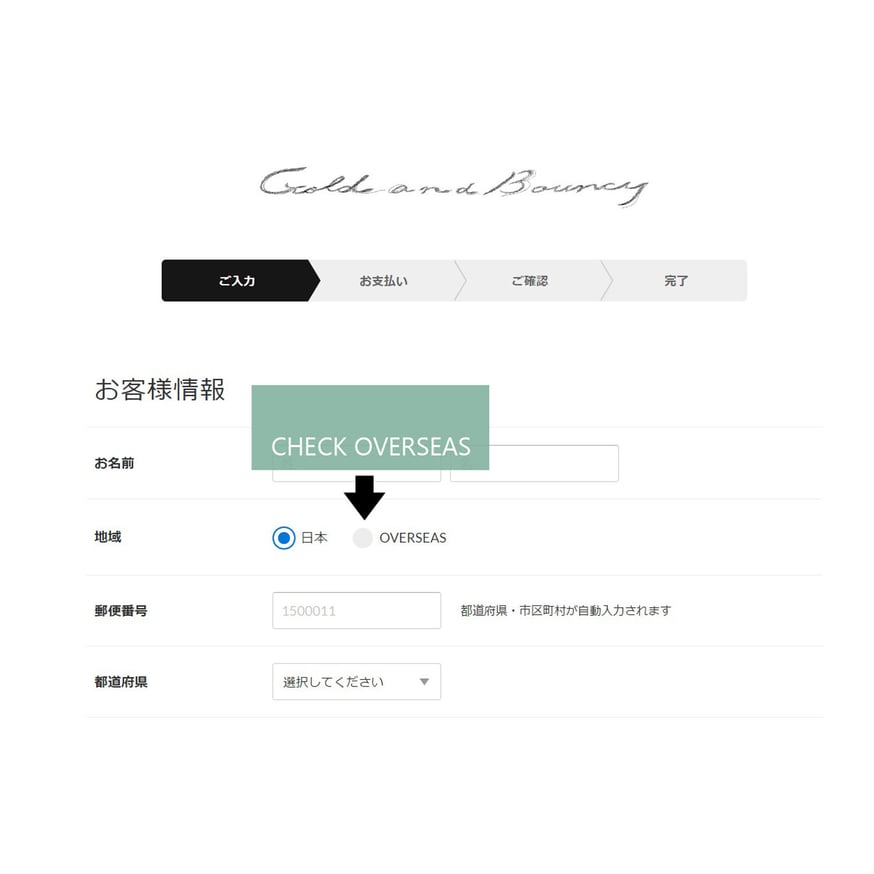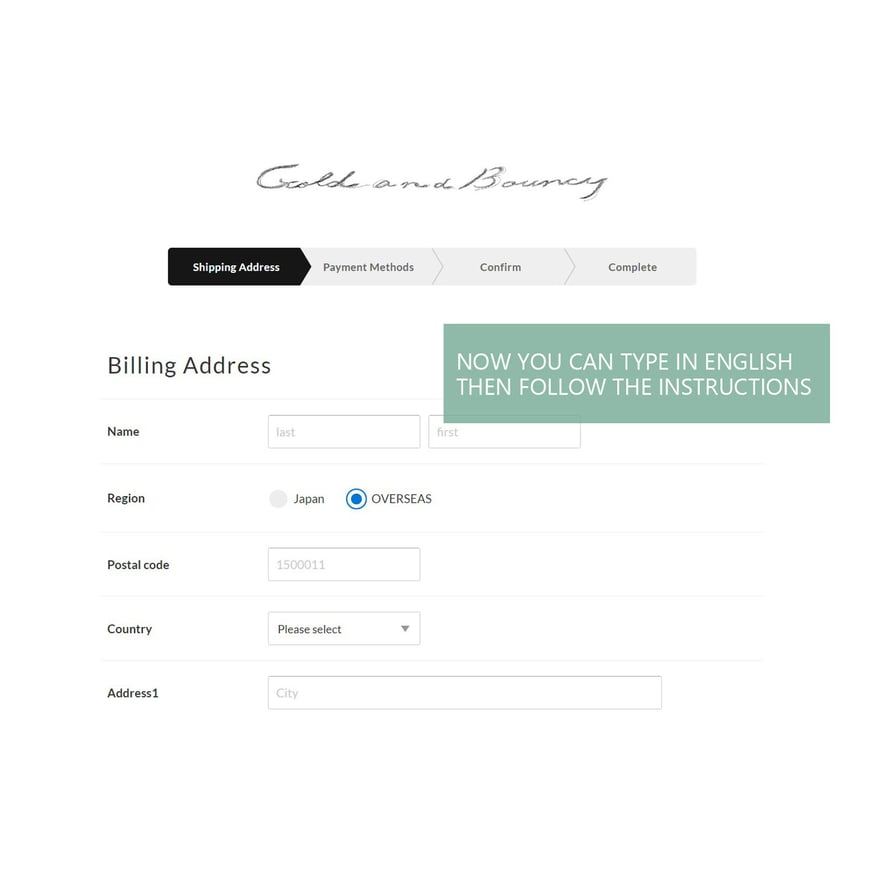 We will ship by EMS, and you can check the shipping fee for your country.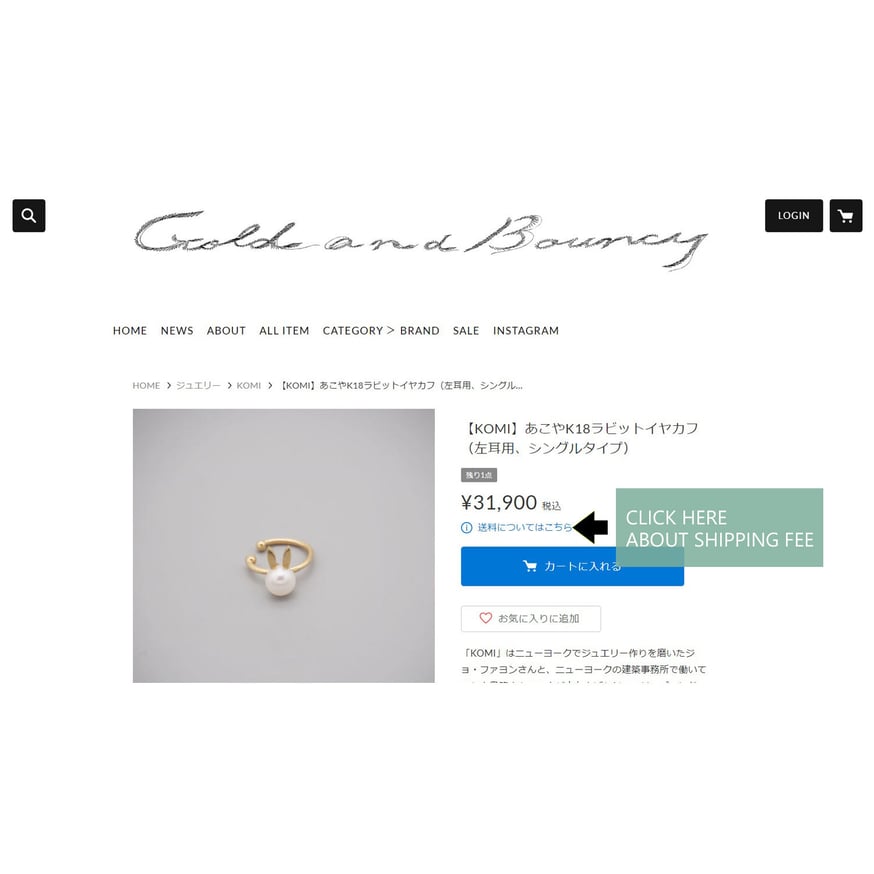 CLICK and select OVERSEAS. You can check the shipping fee to your country.
We have DHL business account. If you prefer to ship by DHL, we will estimate it.
― Payment ―
We accept credit card payment and PayPal.
― Custom Tax ―
You might neet to pay the custom tax which depends on where you live.
You can also purchase the products listed on Instagram by mail order. Some items are not listed in our online shop, if you have any questions, please feel free to contact us!
https://goldandbouncy.net/inquiry